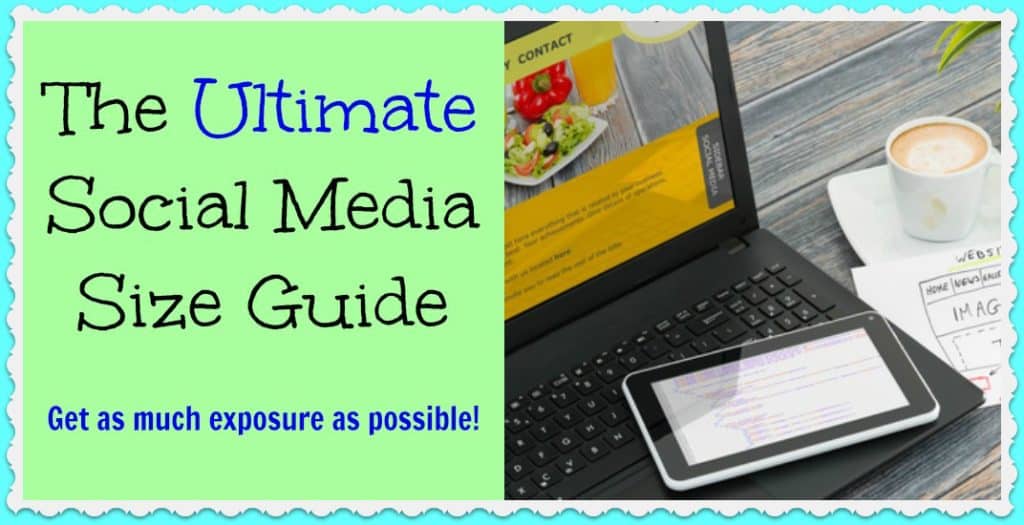 I hope your day is going great!
Today I thought I'd give you a PDF that helps you get the most from your social media images.
See, if you're using social media to announce things like blog posts, new products, …

Recently I got paid $171.85 to add 536 people to my mailing list.
It happened in the span of 5 days and is something that could be replicated over and over again.
In this post I'm going to go over …