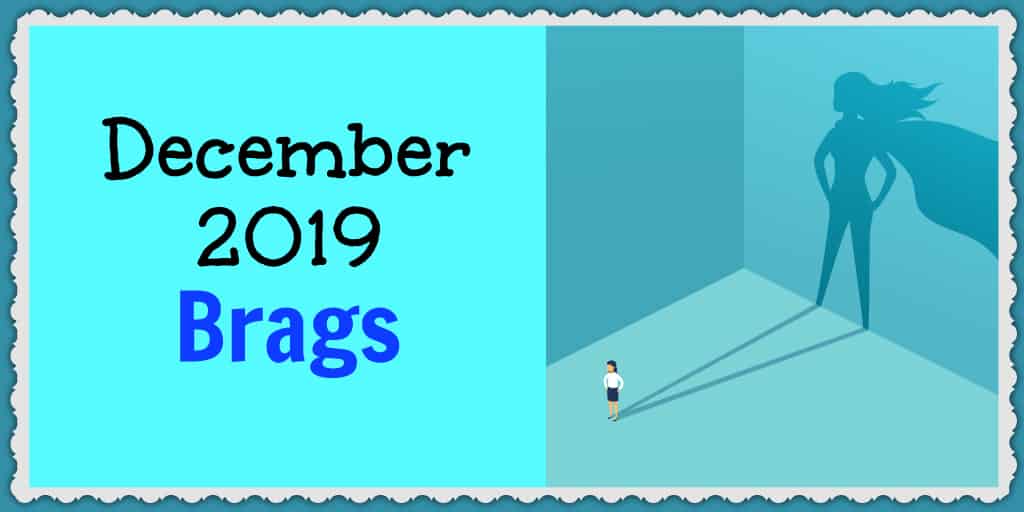 Welcome to December 2019's brags, where I celebrate last month's wins.
This post is an installment of my (mostly) monthly brag posts, where I stop to remember great things that happened in the previous month. As always, you're more than …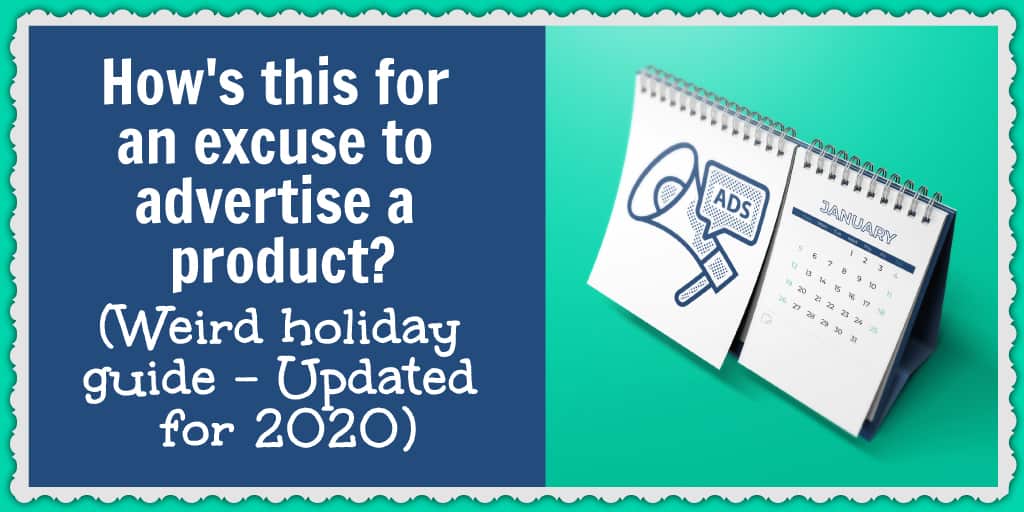 Phew! Another holiday season is in the books. I can hardly believe we're already a week into 2020. I don't know about you, but last year went by insanely fast for me. 
Business is likely to slow down over the …