I want to highlight some of the tools I use to keep my Amazon ecommerce business going strong.
For the most part, I try to keep things as simple and straightforward as possible, although I could probably stand to make …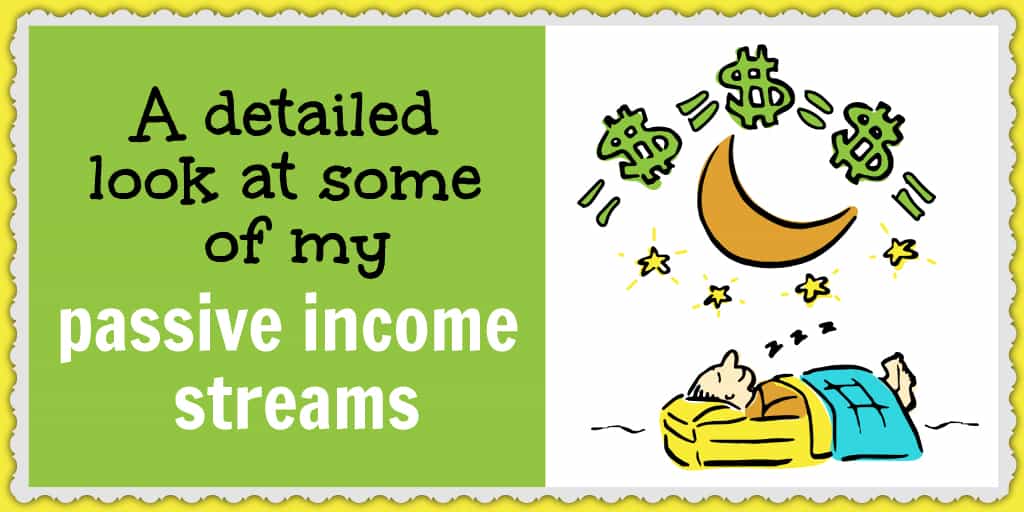 I know people like seeing my income reports, and I value transparency. So for those of you who've asked in the past and for anyone else who's interested, I thought I'd open up about my passive income streams.
Passive income …