This video goes over exactly how I got 6,364 book downloads in 5 days… and how my book got all the way to #65 on Amazon.
This was in January 2015, so it's still very recent. Check the video out below (or get the bonus transcript here):
Bonus: Click here to get the transcript of this video.
Resources Mentioned In This Video:
Goodreads – A popular site for book readers.
MyFancyHands.com – The virtual assistant service I use and have been a member of for over 5 years.
Twitter – Follow me here.
Pinterest – Follow me here – I pin the best stuff!
JustRetweet – Where you can have people retweet for you
MindBodyGreen article – The article where I mentioned my book
How to have a better day with 5 minute morning boosters – The podcast episode I repurposed
RachelRofe.com/booklist – Where I mention all my books
Bonus: Click here to get the transcript of the video.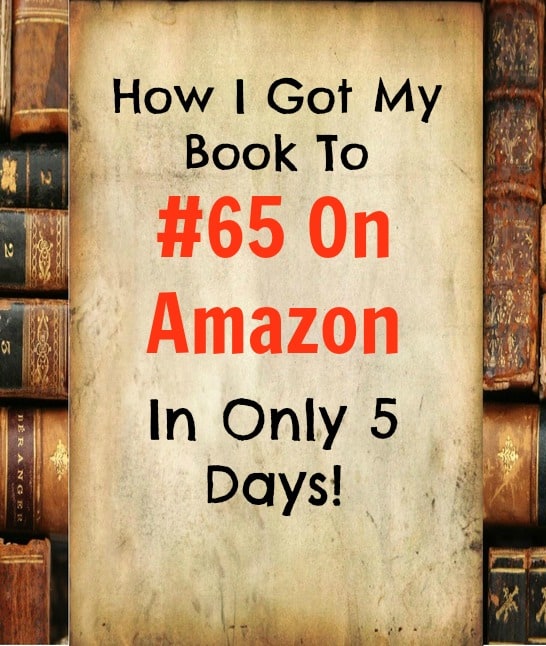 Do you have a website? You can place a link to this page by copying and pasting the code below.
<a href="https://rachelrofe.com/how-i-got-my-book-to-65-on-amazon-in-5-days">How I got my book to #65 on Amazon in 5 days<a>