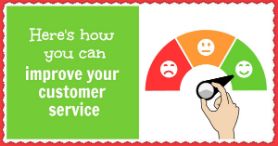 High-quality customer service is super important for your business. Without it, your customers' issues may go unresolved or more damage may actually be done.
Providing great customer service is how you get repeat business and more word-of-mouth referrals. When people …
Welcome to my newest brag post, where I celebrate the big wins from the previous months.
As always, you're more than welcome to post in the comments and celebrate YOUR wins, too. :)
Here are my April wins, in …