Rachel
I want to highlight some of the tools I use to keep my Amazon ecommerce business going strong.
For the most part, I try to keep things as simple and straightforward as possible, although I could probably stand to make …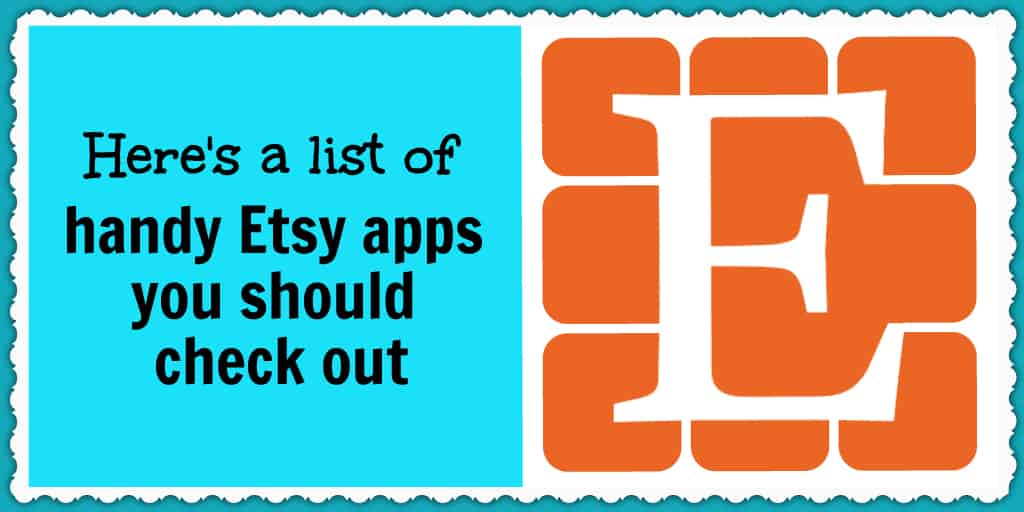 If you're a member of Low Hanging System, you likely have an Etsy shop. I personally have several. Etsy is a great place to sell ecommerce goods, especially those with unique designs and customizable options.
I highly recommend using …